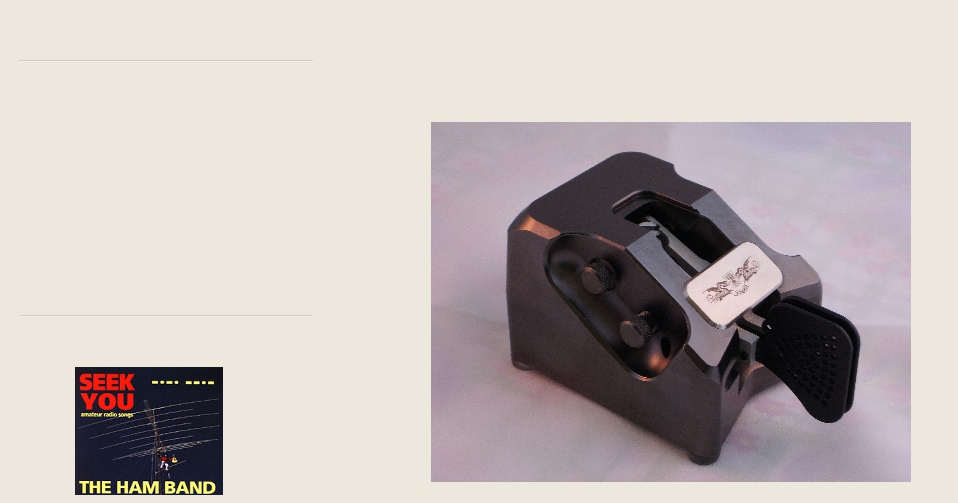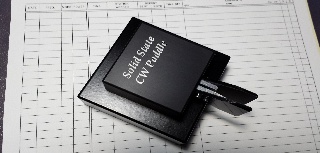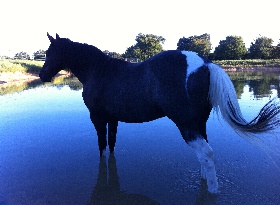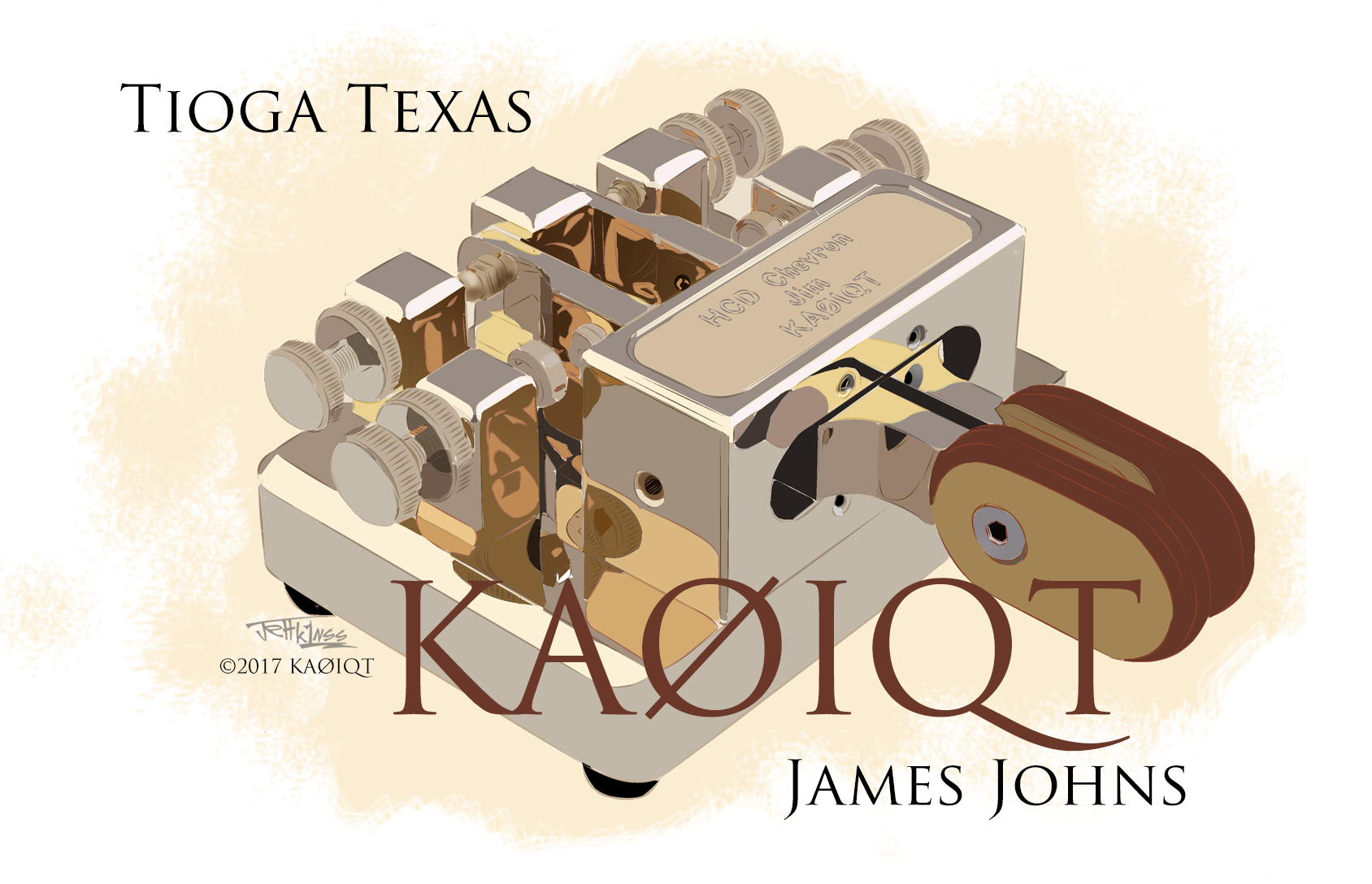 KAØIQT

Welcome to KAØIQT

Upcoming Events

Hamcom Plano, TX - June 8-10


It's Great to QSO in Morse Again used with permission of Andrew Huddleston OZ1XJ.

This is the website of KAØIQT. While my main interest and activities are focused on CW and DX, I also operate a number of different modes, including; DStar, HF Digital Modes and SSB. I'm also active running QRP when I'm away from the shack.

Welcome To Our Website.

Copyright 1952 - 2023 KAØIQT All rights reserved.
Tioga, TX

Wishing everyone: Good DX in 2018